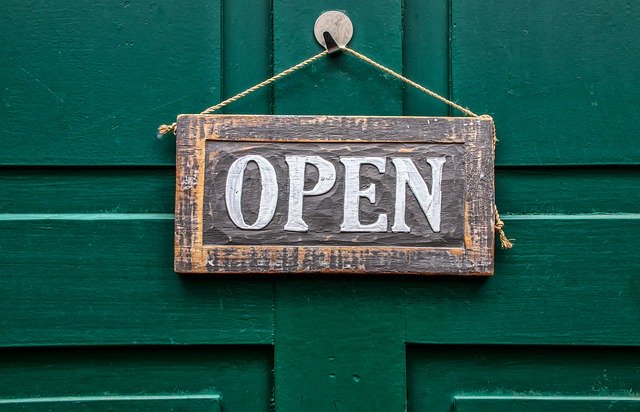 A warm welcome dear friends to appsecradar.net. My name is Kshitij Badkas and here you can find awesome stuff and writeups in hacking, coding, bug-bounty hunting, and much much more… Blogs & Good Vibes!
Currently, I am focusing on my OSCP preparation so the writeups would be of OSCP-like HTB machines and some VulnHub boxes. My learning resources include greats like Ippsec, Stok, Nahamsec, TCM, 0xdf, and TJnull to name a few.
Just to let you know that I can be reliable😉
Friends, I will be posting the writeups of HTB boxes in the coming week. You will enjoy going through it and I have made them as comprehensive as I could, especially for the n00bies just like me. Yes, I am a n00b, and I like it that way.
Stay n00b. Stay humble is my mantra.
The target is to make any beginner as comfortable as possible but not missing out on the depth and details. These writeups are also to help me revise and sharpen my newly-learnt skills. According to Rich Dad Poor Dad, the author, Robert Kiyosaki says that -
"Whenever you feel short or in need of something, give what you want first and it will come back in buckets".
This is the power of giving. Hence, I urge every reader to follow suit. Please help me to improve by providing your valuable feedback. You can find my details on the contact page. Do feel free to get in touch anytime.
Lastly, I would like to thank the entire InfoSec Community, my friends, co-workers and my dearest Family for motivating me to start this blog. I thank you all for taking the time to be here and I look forward to an awesome experience!
Stay Tuned! And Keep Hacking!